Chest Laser Hair Removal
The Best Way to Remove Chest Hair for Men
One of our most popular procedures among our male clientele is laser chest hair removal. This is because much more hair grows on the male upper arms, back, and chest. With laser hair removal, you can completely eliminate chest hair or just reduce the amount. Avoid repetitive waxing expenses and unnecessary pain when laser treatment can remove your unwanted hair permanently. At Indy Laser, our laser specialists customize your treatment based on your exact hair type and personal goals. Treat yourself, look great shirtless, and show muscle definition by considering chest hair removal: a brand new you.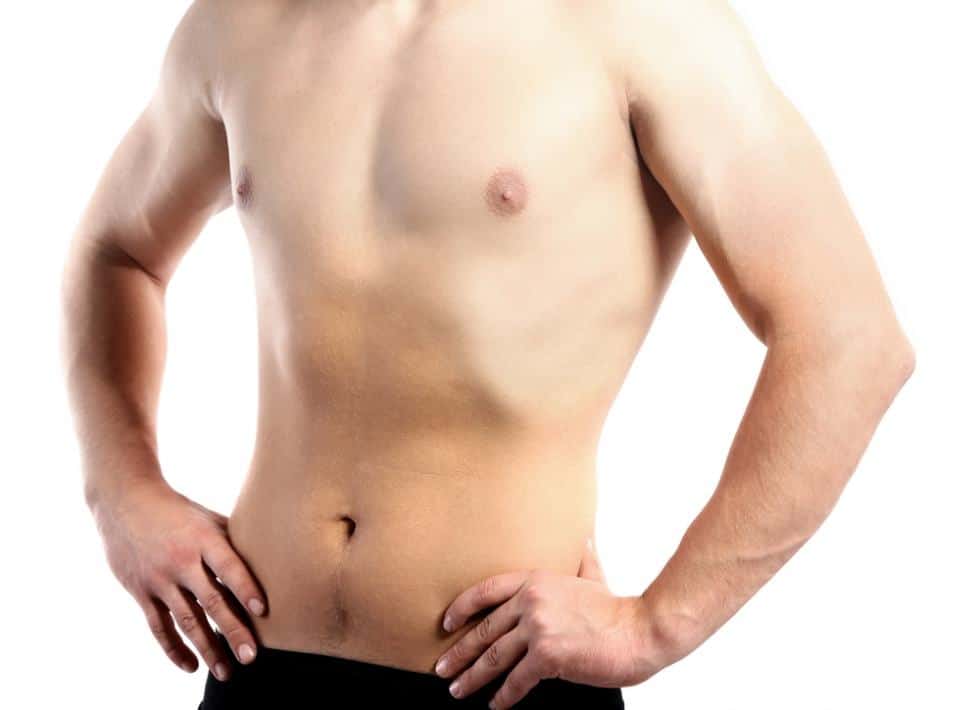 How does Laser Chest Hair Removal Work?
A concentrated beam of laser light targets and absorbs pigment, which destroys the follicle enough for future growth. Eventually, the root of the follicle will deteriorate under the skin. This will cause a short period of shedding in which the open pores will close completely, leaving you with smooth skin. At Indy Laser Center of Indianapolis our skin care experts make your stay as quick and painless as possible.
Professional Skin Care Experts Of Indianapolis
Contact Indy Laser today for a free chest laser hair removal consultation. We are proud to be an industry leader in skin care, laser hair removal, and laser tattoo removal in Indianapolis and Central Indiana. There are very few places that have the technology and experience to provide consistent, lasting results on all skin types. Among those we are the fastest and most cost effective option in Central Indiana.