April Special
Take 35% off ANY laser or body sculpting package for the month of April!
Plus take 25% off any IMAGE product order of $100.00 or more and get FREE SHIPPING!
Fill out the form below and we will email you the promo code.

Redeemable only for the month of April
04-01-2018 – 04-30-2018
*Not valid with other offers.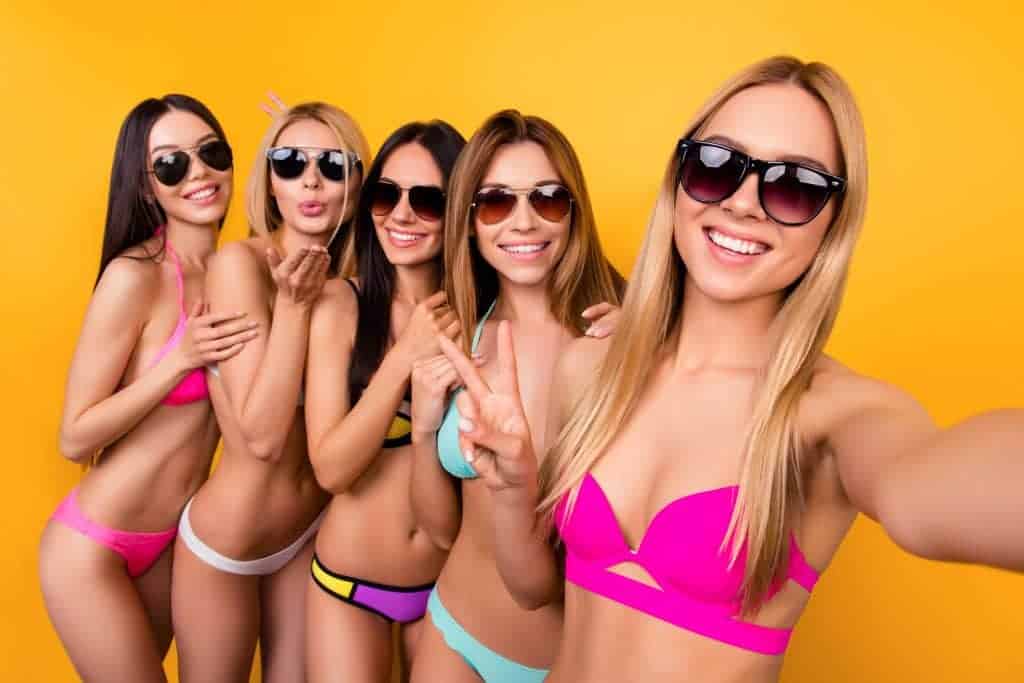 We do also run other specials and do some giveaways that are that are only promoted through our email list and social media channels.
If you haven't done so already, you can sign up to be on our email list to be eligible for some great specials and giveaways
---
Have you found a better price?

We will beat any reputable competitor's price by 10%!