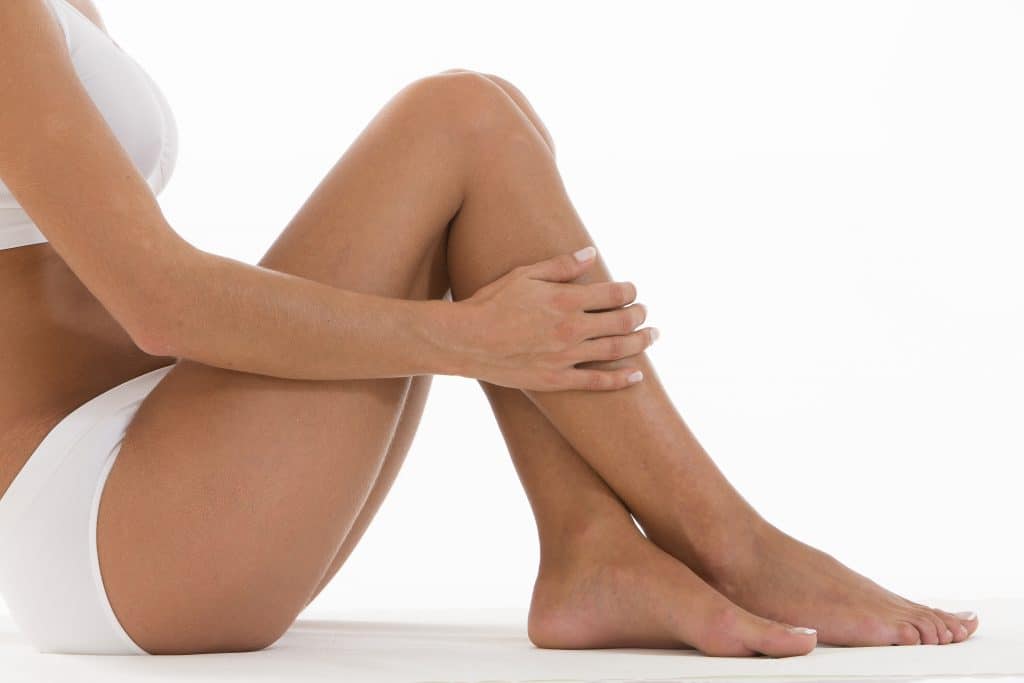 Venus Legacy Treatment for Body Contouring
Using patented pulse technology, Venus Legacy produces a soothing and therapeutic heat matrix over the skin. These pulses cause a thermal reaction within the tissue which stimulates the body's natural healing response. The skin will then tighten leading to the softening of wrinkles and cellulite reduction. The Venus Legacy is the ultimate and painless aesthetic treatment to regenerate your face, neck, and body back to the look you love.
Reaches therapeutic temperatures faster than  any other treatment 

Superior, immediate and long term results

No downtime or discomfort

Safe for all skin types
What is body sculpting?
Body contouring is a non-invasive, non-surgical type of cosmetic surgery to removes sagging skin and extra fat, especially the loose, hard-to-tone, unsupported skin in the upper arms, stomach, buttocks, thighs, and breasts. Body contouring also improves the tone of the underlying tissue. After a significant amount of weight loss, one may find him/herself with sagging skin caused by the body's loss of elasticity. This includes the Mommy Makeover and other body sculpting methods such as skin tightening used to strengthen the skin's flexibility and overall condition.
What is cellulite?
Cellulite is a condition in which areas of skin appear to have underlying fatty deposits, causing dimpling of the skin. These fatty areas beneath the skin pushes against connective tissue, causing it to look bumpy. Cellulite is more common among women than men, and if other members of the family have symptoms, then there's a good chance you may develop it too. Cellulite is not harmful, nor is it a serious medical problem. However, cellulite can make you self-conscious about your body and may even detour you from enjoying yourself outdoors or in public.
Get Rid of Cellulite Fast
Nobody likes stubborn fat. That's why Indy Laser offers the best cellulite removal treatment in the medical aesthetic industry with a revolutionary technology known as Venus Legacy™ for non-surgical body contouring, cellulite reduction, wrinkle reduction, circumferential reduction, and skin tightening. The Venus Legacy is your best option for removing unwanted cellulite.