Product Description
Ormedic Tinted Lip will sooth dehydrated lips and decrease the look of fine lines.  A paraben free product, Ormedic Tinted Lip is designed to enhance the volume and look of lip contours.
Ormedic balancing eye lift gel
Ormedic Balancing Eye Lift Gel is a hydrating, lifting, balancing eye gel that has medical effectiveness with organic ingredients.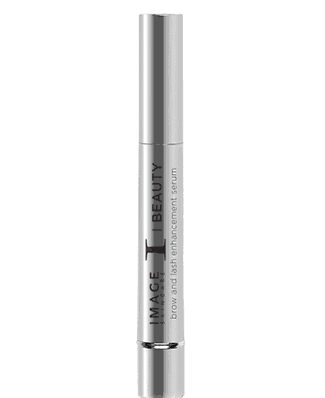 I Beauty brow and lash enhancement serum
I Beauty Brow and Lash Enhancement Serum will enhance the look of your lashes and brows allowing you to achieve healthier, fuller, and longer lashes and brows while exponentially improving youthfulness and texture.
I-Conceal flawless foundation
I-Concel Flawless Foundation is a paraben free foundation that is applied daily that heals and conceals for a flawless complexion.
I Beauty i prime flawless blur gel
I Beauty i prime flawless blur gel will leave skin flawless for application of a daily moisturizer or makeup while reducing the appearance of deeper wrinkles.  I Beauty i prime flawless blur gel is a plant-derived stem cell extract and botanical formula that contains powerful anti-oxidants that combat free radical damage which causes anti-aging.